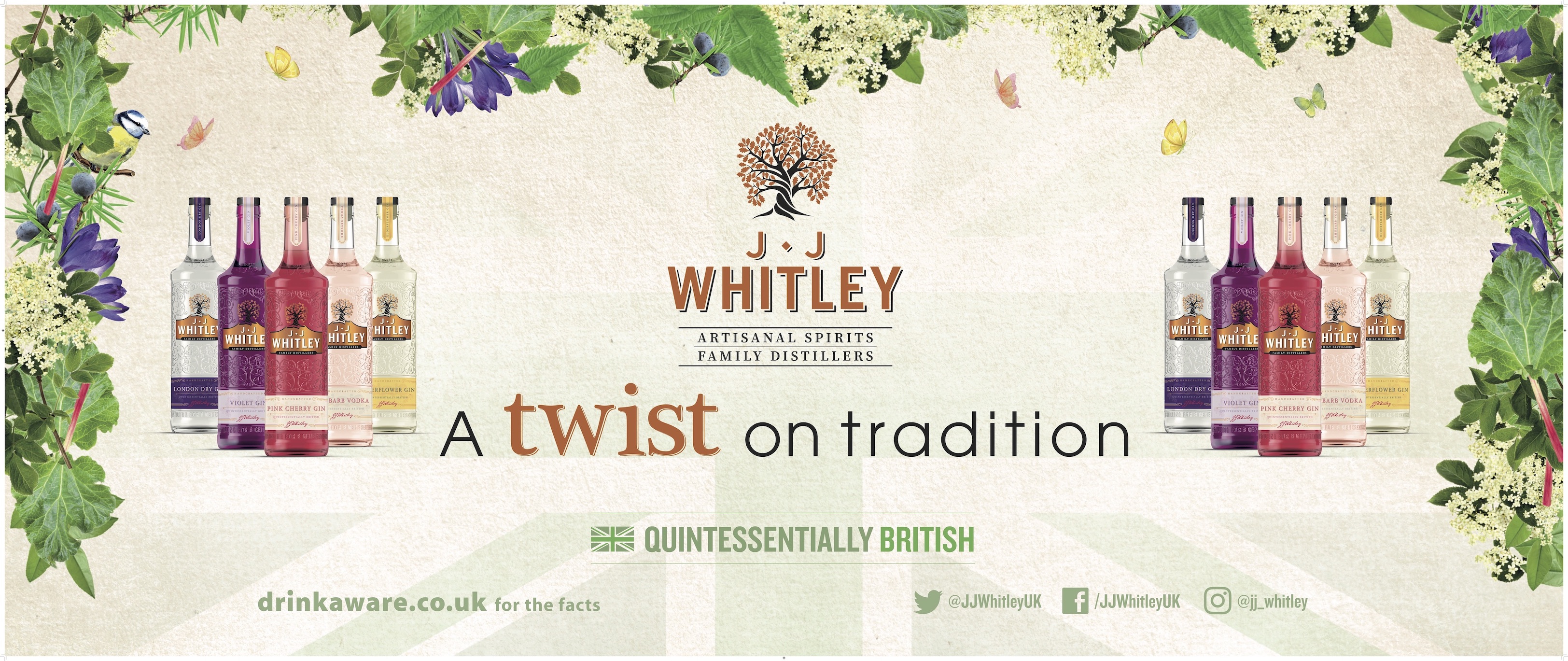 J.J. Whitley, a range of spirits inspired by the British countryside, will be bringing an oasis for gin lovers to the Jazz Festival this year. Expect swinging hammock chairs and mini candle-lit ferris wheels, with the colour and scent of fresh herb and fruit garnishes.
The British-distilled J.J. Whitley range includes London Dry Gin, Elderflower Gin, Nettle Gin, Violet Gin and Pink Cherry Gin. The range will be perfectly complemented by Lamb & Watt's superior range of mixers, made with organic blue agave, all-natural ingredients and spring water sourced in the English Lake District. The Lamb & Watt range includes original tonic, light tonic, cucumber, hibiscus and basil tonics, as well as a refreshing ginger ale – a multi-sensory gin experience which will appeal to visiting jazz enthusiasts.
Special Thanks to J.J. Whitley
Musicians! We want you to play at the launch of mjf 2019.
Whether you're an amateur jazz musician that's just started learning or have years of experience, we have an opportunity for you to play at the opening event for this year's mjf.
mjf is looking for musicians – any age, any standard, any style – to take part in the launch of this year's festival in St Ann's Square from 4 – 5pm on Thursday 23 May.
All you need is an instrument that you can play whilst walking and that doesn't require amplification. And the best thing? There is no music to learn, you just need the groove and ability to improvise anything you want for 5 minutes.
You'll be in a group of players taking part in a street parade starting from three different city-centre locations, led along the pavements towards the main stage in St Ann's Square, where all players will culminate on one note.
You'll then pass the musical baton to award-winning composer Andy Scott, who'll begin his new work Mancunity live on stage to herald the opening of this year's mjf.
You'll need to meet on the Thursday 23 May outside St Ann's Church at 4pm, where you will be briefed by Andy Scott, before safely storing cases and belongings and beginning your procession. You'll need to be available until at least 5.15pm, and are invited to enjoy the rest of the evening at mjf.
All you need to do is let us know you're up for it by signing up here before midnight on Sunday 19th May. Under 18's must be accompanied by an adult.
We look forward to welcoming you as part of the parade!