Black Sheikhs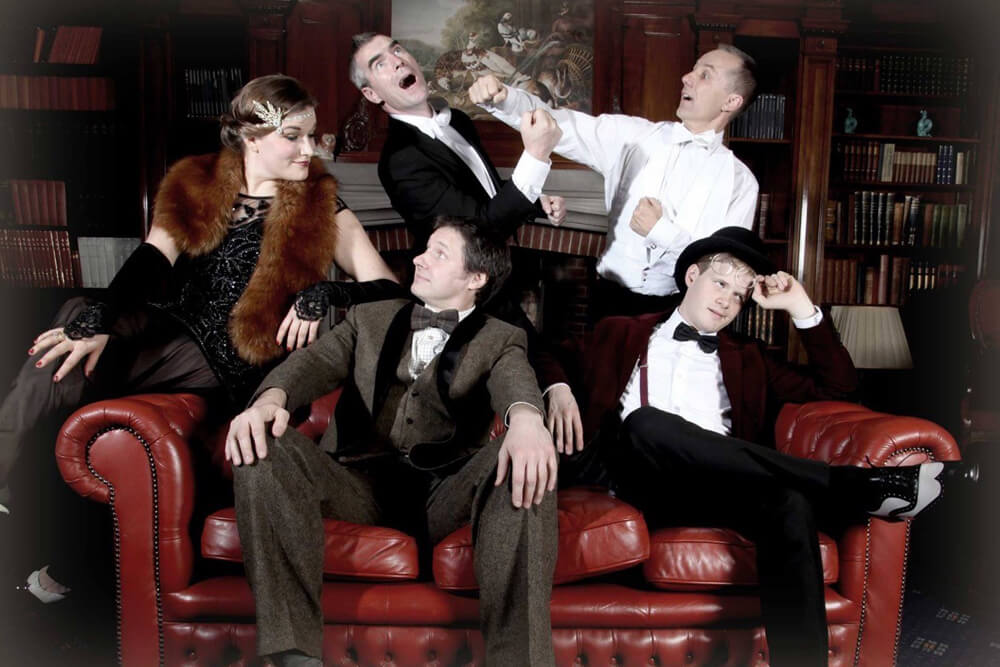 Matt & Phreds
Vintage reprobates and genre alchemists, the Black Sheikhs fire heady concoctions of punk, pop, rock and swing, steaming into the 21st century.
Lord Acton and his band of virtuosos take the popular songs of today, and dress them up in the snazzy rags of the Jazz era. Mötorhead, Beyoncé, Swift and Sheeran, injected with a hefty dose of swing and savour faire.
From Glastonbury to the Palace of Westminster, they've set the stage on fire with boundless energy and brazen bon humour, and tonight they light up the Matt and Phreds stage so bring your dancing shoes!
To find out more please visit: http://www.mattandphreds.com/
Date: saturday 25 may 2019
Time: 21.30 |
Price: £5 on the door