Flightless Birds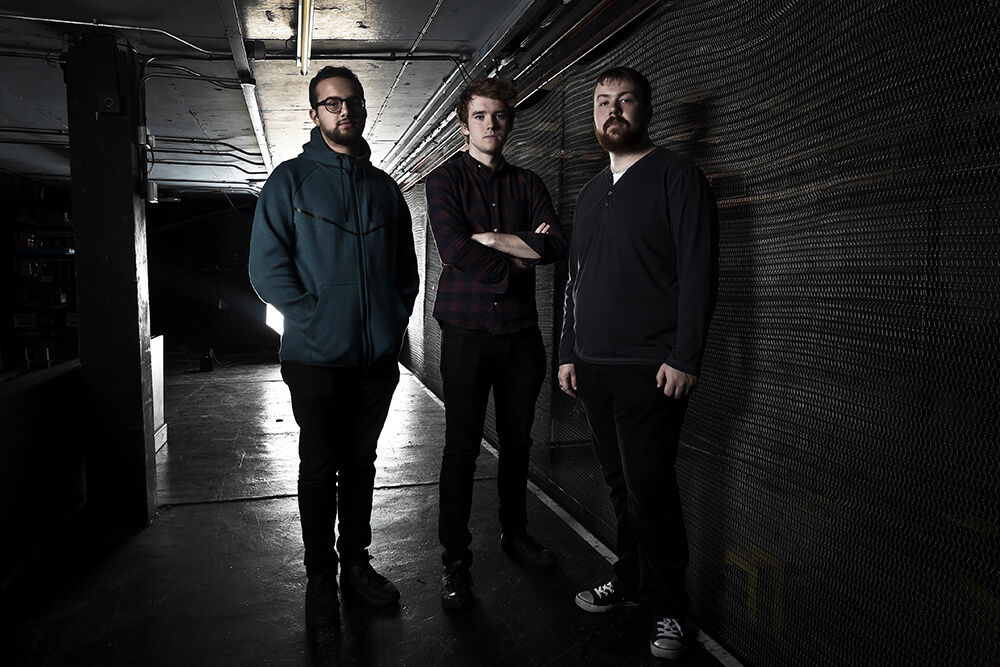 St Ann's Stage
A trio of improvisation lovers who engage audiences through melody, intricate grooves and electronic manipulations.
Taking inspiration from many different styles of music, some of their biggest influences include STUFF, Donny McCaslin, Three Trapped Tigers, Strobes, Beat Music, Squarepusher and Battles.
They are motivated by presenting sets that brings joy to audiences and band members, and create music that appeals to both the discerning ear and new jazz fans alike.
Lineup
Alex Dineen guitar / Dan Peate bass / Jon Needham drums, electronics
Date: friday 24 may 2019
Time: 12.00 - 13.00 |
Price: Free