Honey Bee Jazz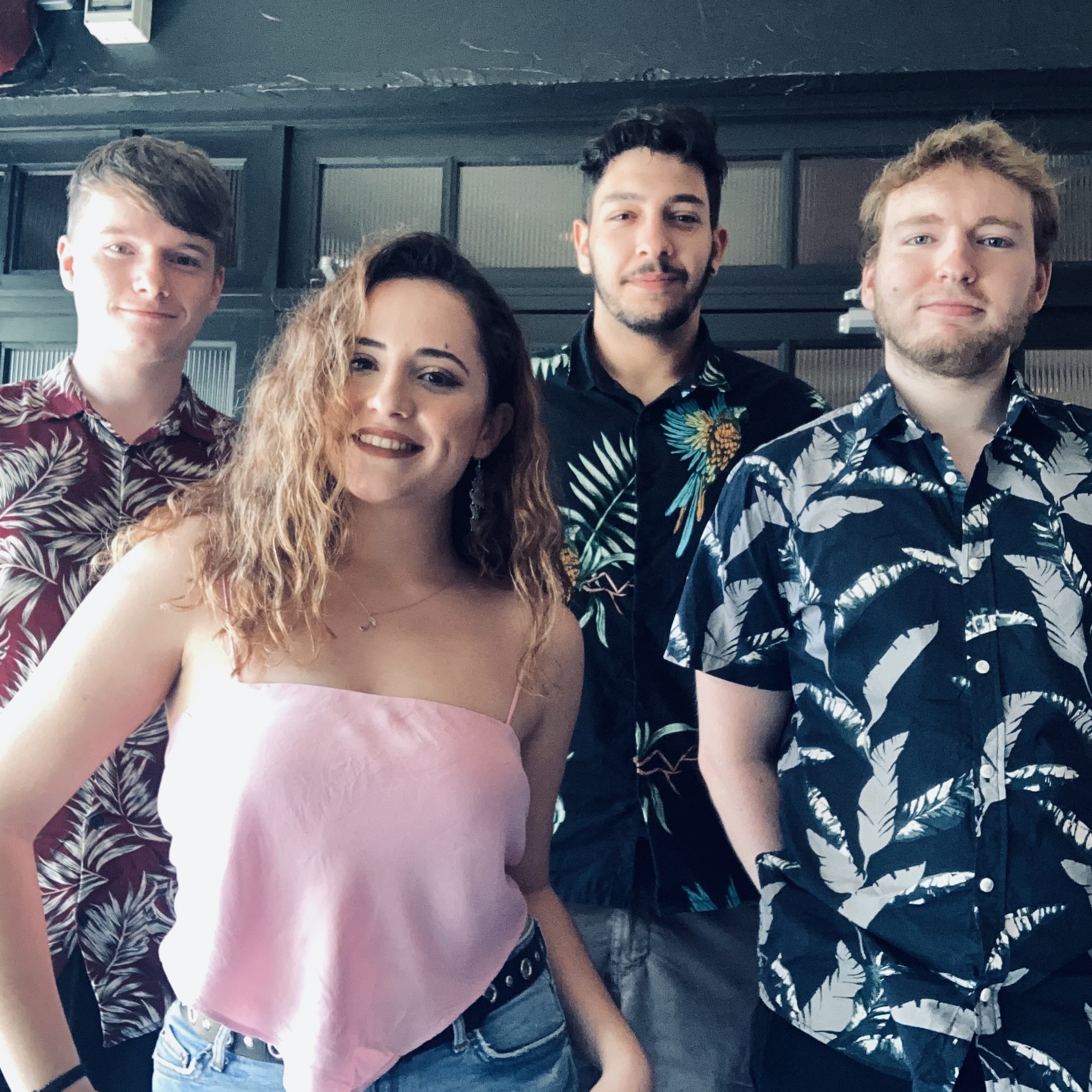 Matt & Phreds
Matt & Phred's first met Honey Bee Jazz through the New Music initiative on their website and instantly fell in love. The band performed at the club back in September 2021 and it's no exaggeration to say every member of the audience adored their performance. Having met and conceived the band at Salford University, the four band members' fresh and distinctive approach to their music is seeing them go from strength to strength.  
With a line up of vocals, piano, bass, and drums, Honey Bee Jazz is a collective of musicians from around the world joined together by their love of live jazz. For this gig, they will play popular jazz showing the band's hugely impressive flexibility in approach. Expect swing, ballads and bossa nova, from the likes of Frank Sinatra, Nat King Cole, and Antonio Carlos Jobim, as well as jazz rearrangements of music from pop genres from the 1980s to the 2020's. 
Doors 18:00
Check the Matt & Phreds website for more info.
Katerina Kaifa vocals / Tom Miles piano / David Grundy bass / Nikolas Kallithrakas drums
Date: thursday 26 may
Time: 21.00 |
Price: Free entry