Jasmine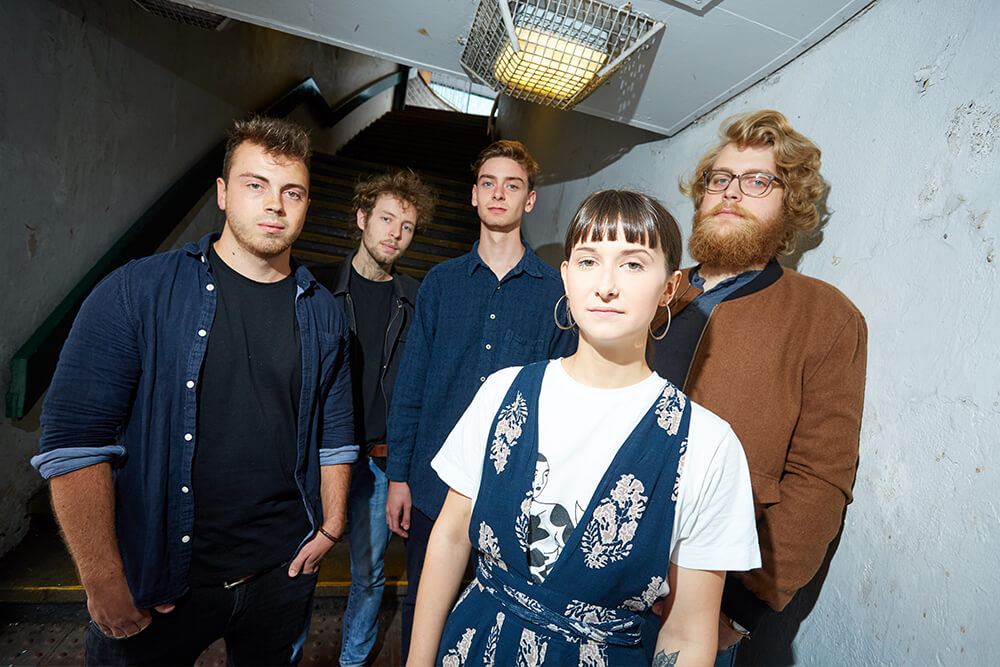 mjf Introduces Stage
Jasmine is a saxophone-led quintet, performing their own compositions influenced by jazz and hip-hop.
Formed in 2017, the group have supported the likes of Trish Clowes and Ross McHenry and performed at Jazz Leeds and Marsden Jazz Festival.
Lineup
Jasmine Whalley alto saxophone / Ben Haskins guitar / George MacDonald piano / Owen Burns bass / George Hall drums
Part of the Jazz North Introduces scheme. 
Date: monday 27 may 2019
Time: 13.30 - 14.10 | 14.20 - 15.00 |
Price: Free