Lara Jones: Ensō+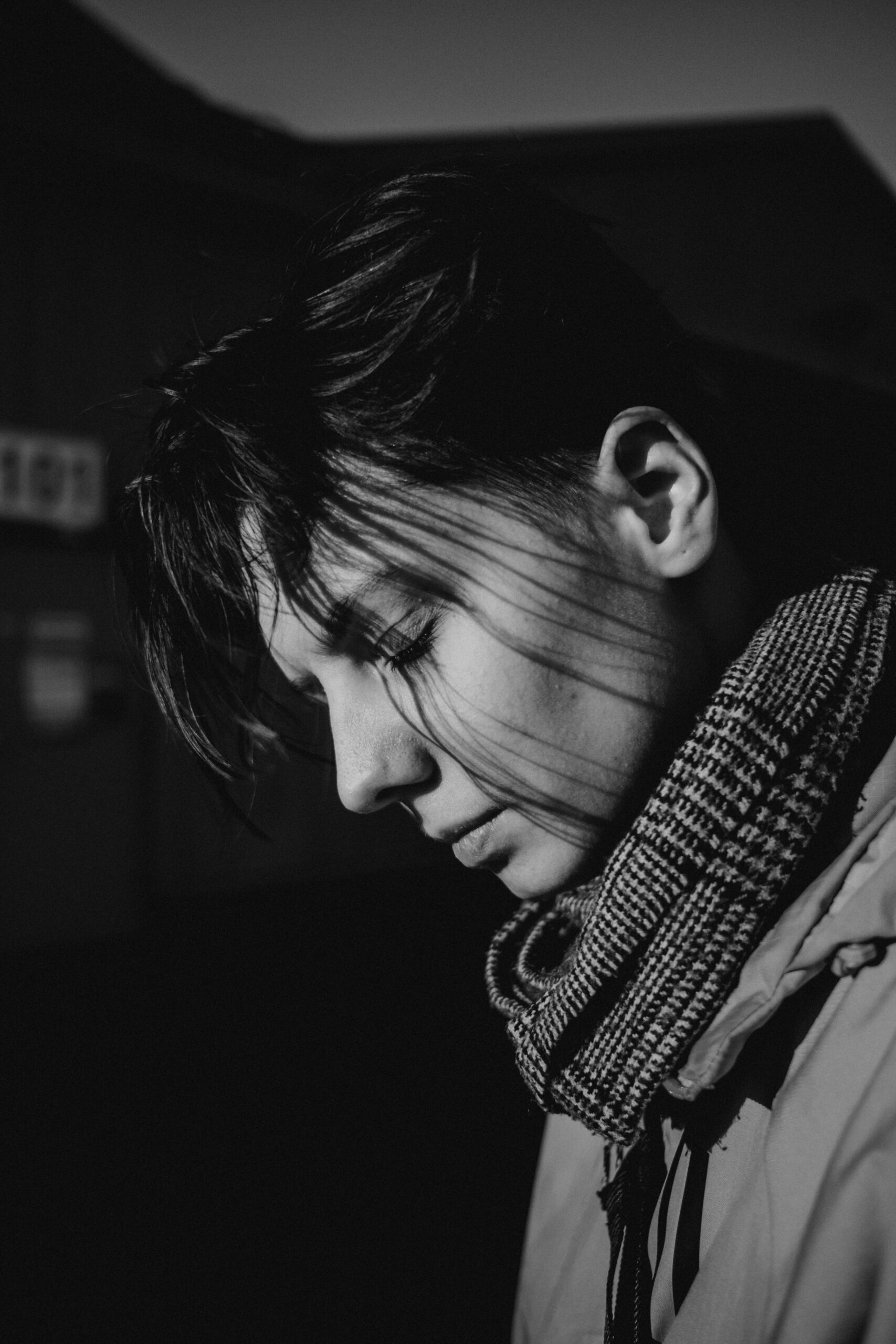 Piccadilly Station concourse
Staged as part of mjf2022 and supported by Jerwood Arts, sax player and electronic musician Lara Jones will perform her new work titled Ensō in a specially-constructed geodesic dome in Manchester Piccadilly station from May 19 – 22.  
Audiences can enjoy free performances of the immersive, cinematic audio–visual experience based on Lara's harrowing field recordings of train journey's to loved ones. 
Lara Jones created Ensō after many train journeys between her hometown Leeds and London. Inspired by zen practice, the ensō circle is hand-drawn in one uninhibited brushstroke to express the complete and emptiness of that present moment. It represents a zen state of mind where everything and nothing exists. 
Audiences can enjoy free 30 minutes performances of Ensō in Lara's specially created geodesic dome in Manchester Piccadilly Station from 7am-8pm on May 19 and 20, from 8am–7pm on May 21 and 9am-6pm on May 22.   
Her work is supported through the Cheltenham Jazz Festival Jerwood Jazz Encounters Programme, co-commissioned by Manchester Jazz Festival and funded by Jerwood Arts.
Date: saturday 21 may
Time: 08.00 - 19.00 |
Price: Free entry