Noya Rao + Allysha Joy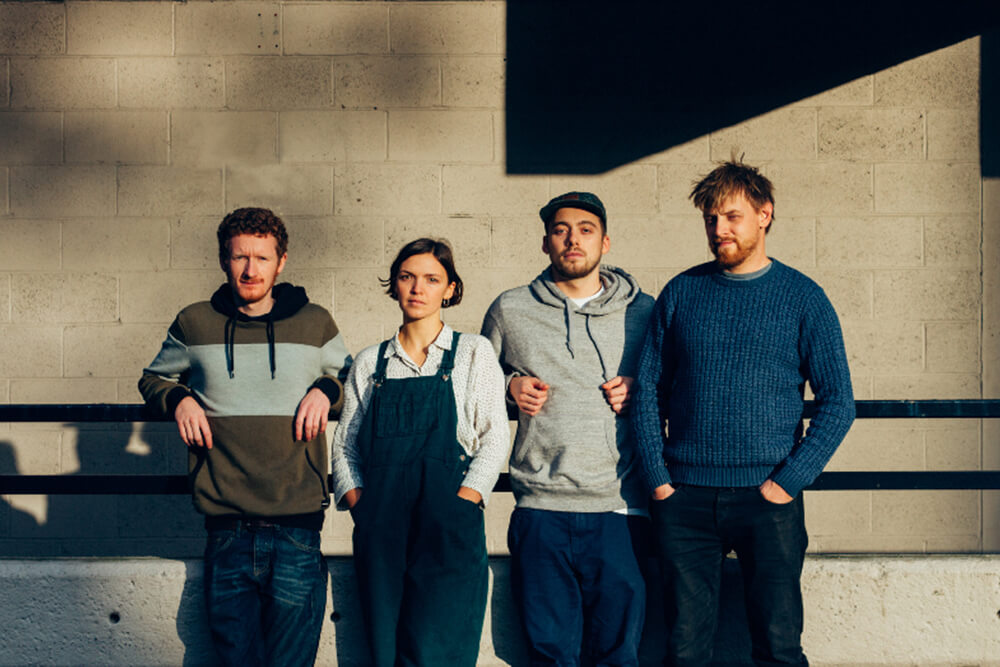 Selling Fast
buy tickets
Night & Day
Leeds-based electronic soul quartet Noya Roya are purveyors of lush enigmatic dreamscapes and grooving electronica.
Their compositions draw on influences from jazz, hip hop and electronic music while incorporating the sounds of the bass-heavy dub music synonymous with the Leeds music scene.
Featuring everything from rude 80s flavour to trippy disco and dreamy space jazz, their music demonstrates the merging of ethereal edginess and delicate songwriting.
Singer, pianist, writer, and poet Allysha Joy is a key member of the Melbourne collective 30/70.
Their growing success over the last two years has led her to push boundaries as a female keys player, poet, singer and producer.
Performing solo on Fender Rhodes, Allysha's steady groove, husky vocal tone and unique style of writing emanates her own personal truth and illuminates a powerful feminine energy: learning to be peaceful, giving and considerate of others.
Allysha Joy has performed alongside Sampa the Great, Man Made Mountain, and Simon Mavin, of Hiatus Kaiyote. Her debut album 'Acadie : Raw' was released on Gondwana Records last September.
Please note: Caoilfhionn Rose has had to cancel her performance at late notice due to illness. Allysha Joy performs in her place. 
Noya Rao:
Olivia Bhattacharjee Vocals, Tom Henry Keyboard, Production, Jim Wiltshire Bass, Matt Davies Drums
Allysha Joy:
Allysha Joy vocals, keyboards
Date: thursday 23 may 2019
Time: 20.30 - 23.00 |
Price: £8 advance, £10 door, £5 For U25s