SKYLLA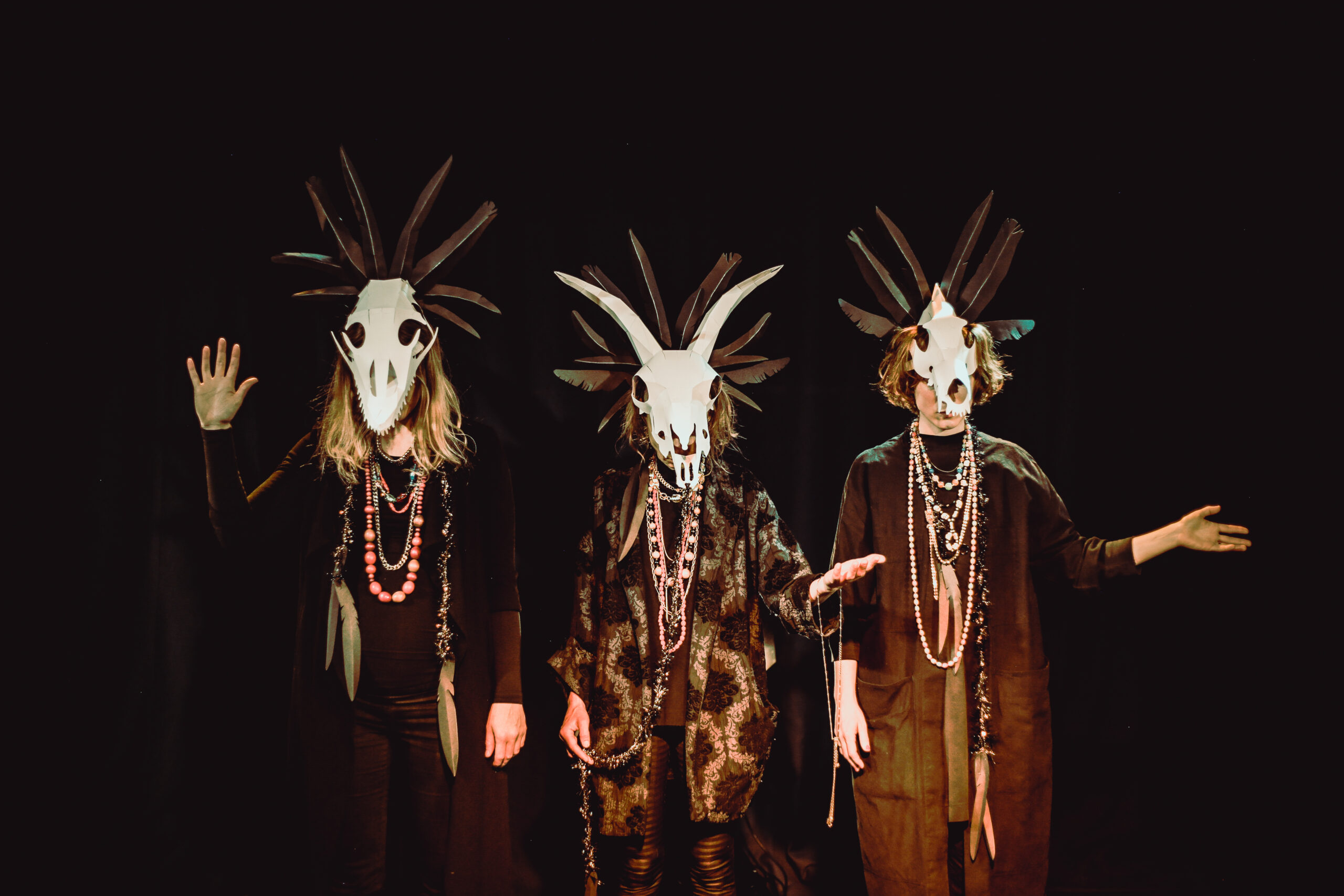 St Ann's Church
Skylla is the solo project of composer and bassist Ruth Goller – featuring Ruth on bass guitar and vocals, as well as outstanding UK vocalists Lauren Kinsella and Alice Grant.
Their music takes inspirations all the way from Eastern European folk song to free jazz, with bewitching compositions featuring bass guitar harmonics sparkling underneath other-worldly three-part song.
Skylla takes after the mythical three-headed sea monster of the same name, in that their music is both mysterious and sometimes dangerous in its own intimate and unique way.
Pay what you feel
We won't charge you to see this concert, but we will ask you to pay what you feel at the end. Please remember manchester jazz festival is a charity and anything you donate goes straight back into the festival so we can continue our work supporting artists.
Ruth Goller electric bass and vocals / Alice Grant vocals / Lauren Kinsella vocals
Date: wednesday 25 may
Time: 13.00 - 14.15 |
Price: Pay what you feel