Trampette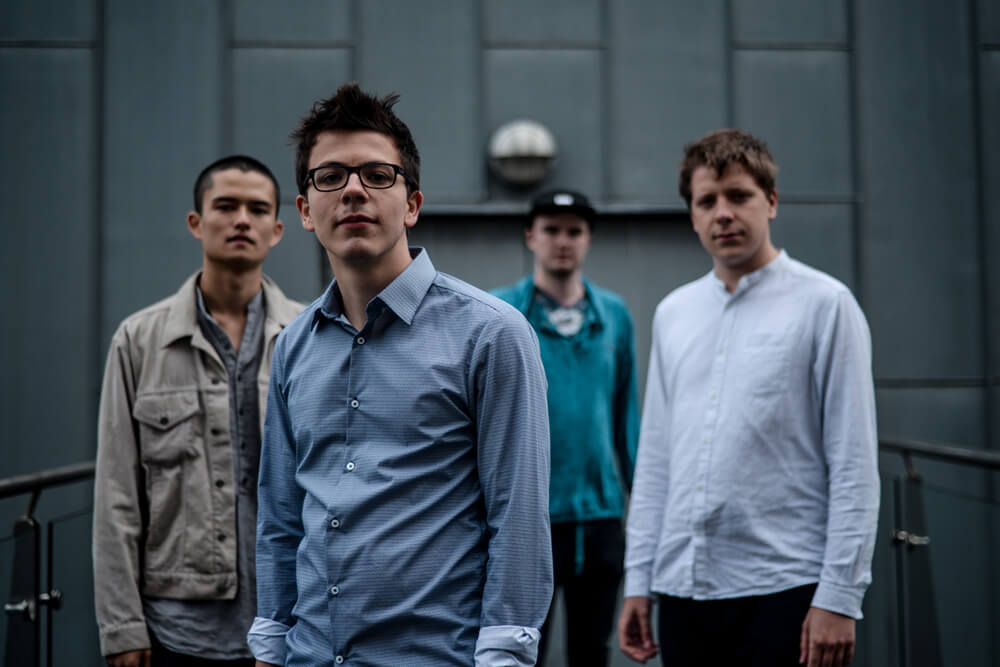 St Ann's Stage
Trampette first came together in the summer of 2017 and have been tirelessly writing, rehearsing, and performing since.
Inspired by artists such as Yussef Kamaal, GoGo Penguin and Herbie Hancock, they give high energy performances designed to get people dancing.
"They blasted through their set of bouncy tunes emitting an infectious energy throughout the room. It was impossible not to bob along to the timbering drums, hypnotic riffs and tangy rhythms. Everything about them was bold and fun." Counteract.
Lineup
Tom Harris keyboard / Tommy Fuller bass / Kai Chareunsy drums / Josh Savage percussion
Date: saturday 25 may 2019
Time: 15.00 - 15.40 | 15.50 - 16.30 |
Price: Free